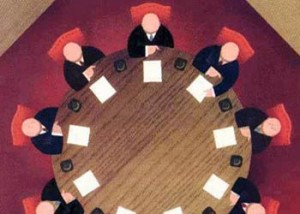 Once we agree on a prudent asset allocation, the plan is implemented through the use of mutual funds from quality companies like Dimensional Fund Advisors, AQR Capital, Vanguard, as well as using selected exchange-traded funds. Our goal is always to select investment products with the lowest fees and taxes that can deliver the performance we expect in a given space.
Once your portfolio is established, you can view your performance versus established benchmarks any time you wish just by going online to Black Diamond performance reporting. We send out a quarterly letter discussing performance, and quarterly reports are also posted online for your viewing.
Portfolios are monitored frequently for tax-loss harvesting opportunities. They are rebalanced at least quarterly to bring them in alignment with your underlying model. Capital gains distributions are also sidestepped when cost-effective.
We are available to consult with you any time as your life and plans change to make sure your portfolio changes in step with you.