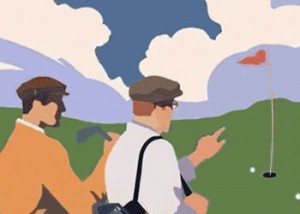 Yes, We Accept Clients on a Non-Discretionary Basis.
High-net-worth investors are often take-charge individuals who are not completely comfortable tossing the keys to someone else. Yet most advisors only accept accounts on a "discretionary" basis. You hand them your money and hope for the best.
High-net-worth investors often have insights into markets and changes in their personal financial situation that even a well-meaning advisor can overlook. Accordingly, we run every trade by you prior to execution. We are happy to explain the rationale for our investment proposals and you can weigh in with your changes and suggestions. We adjust course depending on you.
While it is easier to stack clients in an investment silo, we enjoy developing a consultative relationship with our clients. It just seems like a better way to do business.
The process has three steps – Assessing Your Situation, Designing Your Portfolio and Portfolio Management.