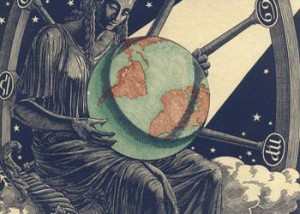 It is crucial to look at your finances as a whole. Your portfolio should not be like everyone else's. It should be computer-optimized to your personal ecosystem, taking into account your:
• age
• life expectancy
• life stage
• employment
• real estate
• geography
• tax profile
• appetite for risk
• current holdings & embedded capital gains
• concentrated holdings
• employee stock options
• indebtedness
• closely-held businesses
• personal goals
• plans for charitable giving
• estate plans
In other words, it should be custom-designed solution, not something off-the-rack. It should fit you like a bespoke Jermyn Street suit.